Description
Acrylaat plaat helder bestellen bij Kunststof Forte
Waarom kiezen voor een plaat Acrylaat plaat van Kunststof Forte? De voordelen op een rij:
Fast delivery
Pay safely
Personalised service
Wide online range
We are happy to provide you with expert advice
Bekijk het aanbod, kies de lengte en breedte naar wens en plaats een bestelling. Heeft u een vraag over de producten uit ons aanbod? Neem gerust contact form for more information or request a offer to. We will be happy to help you.
Acrylaat is net zo helder als glas maar dan 25x zo sterk. Dit maakt het materiaal zeer geschikt voor vele verschillende beglazingsdoeleinden waar glasscherven niet gewenst zijn. Het is bijvoorbeeld ideaal als balustrade, balkonafscheidingen, doorvalbeveiligingen en voorzetramen. Bekijk onderstaand onze massieve platen.
Acrylaat is in diverse kleuren, diktes en uitvoeringen leverbaar. De massieve platen zijn gemakkelijk te bewerken; zagen, frezen, polijsten, verlijmen, buigen en boren is allemaal geen probleem. De massieve platen zijn recyclebaar, duurzaam en UV bestendig, dus geen verkleuring.
Voordelen ten opzichte van glas
Sterker dan glas
Minder gewicht
Eenvoudig te bewerken
Sustainable
Wat zijn de verschillen tussen Acrylaat XT en Acrylaat GS
Zoals reeds voornoemd is de GS plexiglas variant een gegoten plaat die in glas uithardt. De XT plaat wordt door een extruder uit een mond geperst tot een plaat. Een belangrijk verschil tussen de twee varianten is dat de gegoten plaat iets harder is. Het plexiglas is daardoor kras vaster.
Elektrische eigenschappen van Acrylaat plaat helder
Door de vochtopname is het materiaal minder geschikt voor isolatiedoeleinden. De hoge elektrische oppervlakteweerstand (10,15 Ohm) heeft als nadeel dat de platen vaak sterk statisch geladen zijn.
Food and chemical resistance
De meeste anorganische stoffen tasten Acrylaat niet aan. Het materiaal is niet giftig en mag dan ook onbeperkt met levensmiddelen in aanraking komen.
Characteristic features and applications
Uitstekende weerbestendigheid
Zeer grote helderheid, transparanter dan glas
30 x sterker dan glas
Laag soortelijk gewicht (1,2)
Goede slijtvastheid
Bijzonder geschikt voor voedingsmiddelen
Grote slag- en breukvastheid in vergelijking met glas
Optimale oppervlaktegladheid
Uitstekend toe te passen als balkonpanelen, trappanelen, windschermen, lichtreclame, gevelteksten, luifels, vitrines, bootruiten, geluidsschermen, voorzetbeglazing, displays, dakkoepels, verlichtingsarmaturen, naamborden, kunstvoorwerpen, meubels en decoratiemateriaal.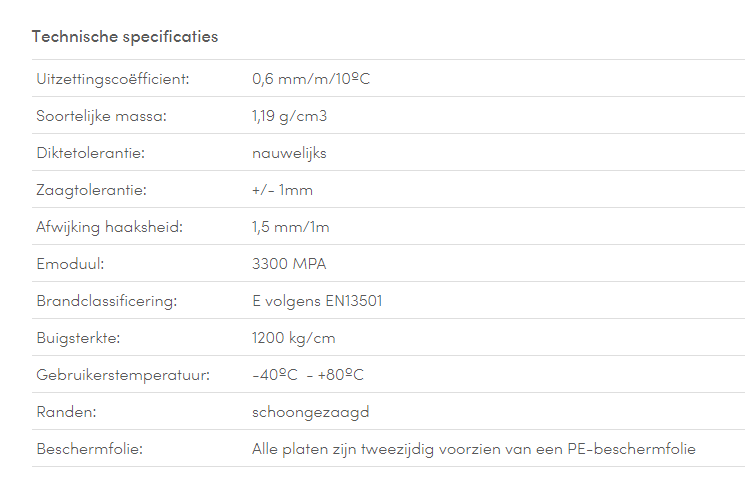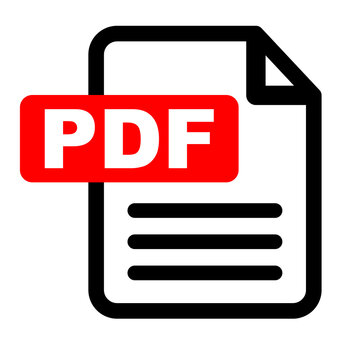 Technische datasheet PMMA XT Transparant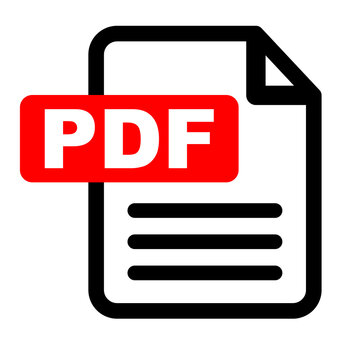 Bestel een Acrylaat plaat  helder
Bent u overtuigd van de voordelen die een Acrylaat plaat helder biedt? Kies de lengte en de breedte naar wens en plaats een bestelling! Wilt u eerst een offer Tailor-made or request more information? Of course you can. For more information, please feel free to contact form with us.
We can be reached by telephone, e-mail and via the contact form. Call us at +31 (0) 622 340 847 or send an e-mail to info@kunststofforte.nl. Our expert staff will be happy to advise you.