Description
PVC foam board
A PVC foam board is also popularly called a foam board. But what is this type of PVC made of? A PVC foam board consists of a hard foam core, which is laminated on both sides. Where a PVC solid plate has a density of approximately 1.45 g/cm³, a PVC foam plate or Forex has a density of only 0.6 g/cm³. This means that a 1000x1000x5mm solid PVC plate weighs 7.25 kg, and a PVC foam plate only 3 kg. The foamed version thus weighs less than half.
From displays to insulation material
PVC foam sheets zijn zeer veelzijdig, de platen zijn daarom geschikt voor tal van toepassingen. Denk hierbij aan displays, bordjes voor bewegwijzering, informatie en reclame, of als bedrukte foto aan de muur. Maar ook aan bekleding voor wanden en plafonds, verschillende interieur & design, etalage- en winkelinrichting en nog veel meer. Daarnaast lenen de platen zich door hun geschuimde structuur en uitstekende isolatiewaarde goed voor gebruik als isolatiemateriaal.
Verkrijgbaar in verschillende maten en soorten.
Onze platen zijn verkrijgbaar in verschillende lengte-, breedte en dikte-maten. Standaard maten zijn 3050×1220, 3050×1500 en 3050×2000. De diktes lopen uiteen van 1 tot 19mm. U kunt dus ook bij ons terecht wanneer u op zoek bent naar bijvoorbeeld een PVC schuimplaat van 10mm dik. Ook hebben wij hebben PVC schuimplaten in diverse kleuren en white foamed PVC with a black core in stock.
Wij hebben 4 verschillende soorten t.w.:
3A Forex Lite SF (Single Film) is een geschuimd PVC plaat
3A Forex Lite DF (Dubble Film) is een geschuimd PVC plaat
3A Forex Print SF (Single Film) is een lichtgewicht geschuimd PVC plaat met een uitstekende printkwaliteit.
Palight print zijn geschuimd PVC platen met aan één zijde een schutvel
Ontdek de veelzijdigheid van Forex platen
Forex is een bekend merk van PVC schuimplaten, ook wel forex platen genoemd. Deze platen, gemaakt van forex foam, zijn gemaakt van lichtgewicht kunststof. Forex platen hebben uitstekende eigenschappen, zoals een hoge stijfheid en goede vormvastheid. Ze zijn gemakkelijk te bewerken en kunnen worden gebruikt voor verschillende toepassingen, zoals displays, reclameborden en interieurdecoratie. Bij ons kun je forex platen van hoge kwaliteit bestellen.
In the colour of your choice
We already told you that foamed PVC sheets are available in different sizes. However, in addition to white, you also have the choice of a number of other colours. The sheets are uniformly coloured right down to the core. You can choose between the colours blue, grey, light grey and black. Of course, it is also possible to choose a white variant. We leave that entirely up to you.
General properties of foamed PVC sheet
Hard cardboard, tough to brittle, foamed cell structure on the side.
The most common colour is white, with a glossy or matt surface.
Fire test
The material is self-extinguishing.
Mechanical properties
PVC foam boards are easy to process and weigh only half as much as ordinary PVC boards.
To a limited extent, it can be cold folded.
Moisture & weather resistant
PVC foam board is UV-stabilised and can therefore be used outdoors. Only the coloured quality can discolour under the influence of the sun.
The boards can be used in all weathers for various applications. The closed cell structure excludes the formation of mould.
Deformations may occur in full sunlight, especially with thinner sheet thicknesses.
Discover the advantages of PVC foam boards
PVC foam sheets are:
Light, rigid & moisture-resistant;
Stays in shape & durable;
Optimal ink adhesion and colour fastness;
Highly suitable for screen and digital printing;
Suitable for both indoor and outdoor applications;
Good hot formability;
Highly flammable and self-extinguishing;
Easy to process (decoupage, punching, sawing, drilling, milling, welding, gluing, screwing and stapling);
Easy to process (laminating, lacquering);
Short to medium outdoor exposure times.
What are the applications of a PVC foam board?
Zoals reeds benadrukt zijn PVC schuimplaten geschikt voor uiteenlopende toepassingen. Zo kunt u het gebruiken als bekleding voor wanden en plafonds, als basis voor uithang- en reclameborden, verschillende interieur & design, etalage- en winkelinrichting, binnenbewegwijzering en nog veel meer.
Want to buy PVC foam board?
Are you convinced of the advantages offered by a PVC foam board (FOREX®, VEKA®, VIKUPOR®)? Choose the colour, length and width you want and place your order! Would you first like a offer Tailor-made or request more information? Of course you can. For more information, please feel free to contact form with us.
We can be reached by telephone, e-mail and via the contact form. Call us at +31 (0) 622 340 847 or send an e-mail to info@kunststofforte.nl. Our expert staff will be happy to advise you.
Documenten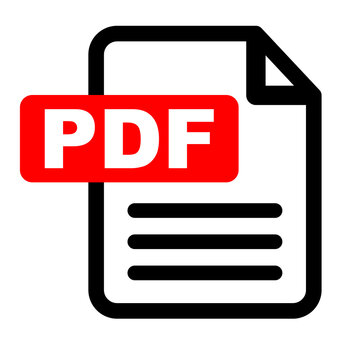 Technische datasheet forex lite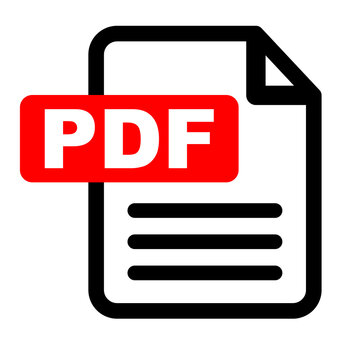 Technische datasheet forex lite (1)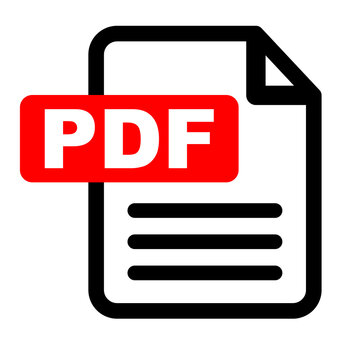 Technische datasheet forex print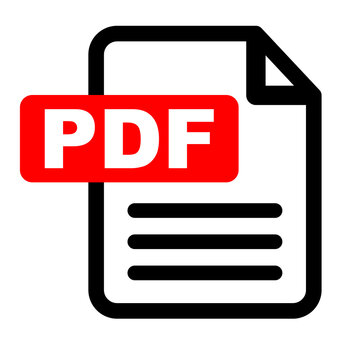 Technische datasheet Palight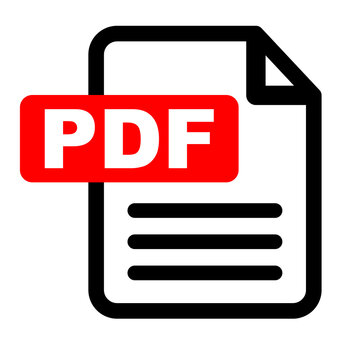 Palight_brochure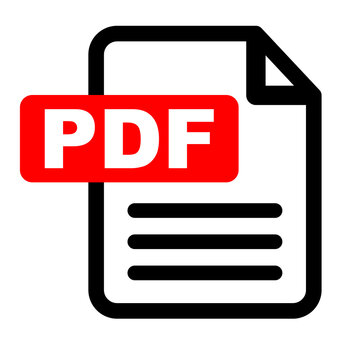 PALIGHT_Re-Nu_UK_Leaflet_New_601910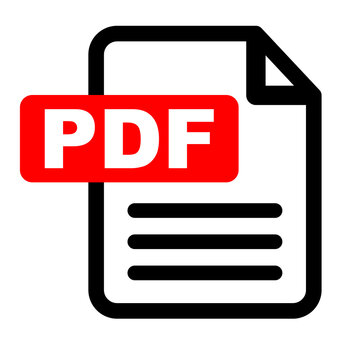 PALIGHT_Re-NU_Recycled_Declaration