Description
HDPE (folie) bestellen bij Kunststof Forte
Waarom kiezen voor HDPE (folie) van Kunststof Forte? De voordelen op een rij:
Fast delivery
Pay safely
Personalised service
Wide online range
We are happy to provide you with expert advice
Bekijk het aanbod,lengte en breedte naar wens en plaats een bestelling. Heeft u een vraag over de producten uit ons aanbod? Neem gerust contact form for more information or request a offer to. We will be happy to help you.
Wat is HDPE (folie)?
HDPE staat voor hoge dichtheid polyetheen (in het Engels: High Density Polyethylene) en is te herkennen aan het knisperende karakter van de folie
Polyetheen wordt gemaakt door polymerisatie van etheen, een stof die wordt gewonnen uit aardolie. HDPE folie wordt gemaakt met een katalysator, door middel van een lagedrukproces. Doordat het geproduceerd wordt onder lage druk ontstaan lineaire ketens met weinig zijtakken. Hierdoor kunnen moleculen zich goed organiseren waardoor er een hoge kristallisatiegraad ontstaat. Hoe hoger de kristallisatiegraad, hoe hoger de dichtheid. Hierdoor ontstaat een sterke, stugge, vloeistofdichte en slijtvaste folie.
Verhindert schade aan bestrating door (boom)wortels.
Dit wortelweringsscherm is gemaakt van 100% High Density Polyethylene (HDPE) en is het dikste wortelweringsscherm uit ons assortiment. Dit hoogwaardige wortelweringsscherm is uitermate geschikt om wegen, voetpaden, trottoirs, drainage, riolering, kabelsystemen te beschermen tegen agressieve wortels en mechanische belastingen zoals graafwerkzaamheden. Deze wortelweringsschermen zijn verkrijgbaar in 1 mm en 2 mm.
Voordelen van HDPE (folie)
HDPE is bestand tegen veel industriële en levende chemicaliën en kan de corrosie van sterke oxidatiemiddelen, organische oplosmiddelen en zouten op zuurbasis weerstaan.
HDPE is waterdicht en niet-hygroscopisch (water-aantrekkend).
HDPE is zeer goed bewerkbaar en geschikt voor smeltlassen.
HDPE is vier tot vijf keer zo hard als LDPE-folie en zeer sterk en slagvast.
HDPE is goed UV-resistent.
HDPE is geurloos en niet-toxisch. Het is daarom ook geschikt voor voedselverpakkingen en kleding.
Een ander groot voordeel van HDPE-folie is dat er weinig materiaal nodig is om een product te maken. Hierdoor is er voor de productie relatief weinig energie nodig. Daarnaast zorgt het ook voor minder CO2-uitstoot dan andere verpakkingsmaterialen omdat het zo licht is en weinig volume heeft. Daarnaast is het materiaal goed te recyclen. Daar wordt hieronder meer over verteld.
Eigenschappen van HDPE (folie)
Stevig en ondoordringbaar voor agressieve wortels en mechanishe belastingen
Materiaal: UV-bestendig HDPE
100% waterdicht
Resistent tegen bacteriën en meeste chemicaliën
Recyclebaar
Toepasbaarheid van HDPE (folie)
Kabels, leidingen en riolering
Funderingen
Root protection
Fast delivery
When you place an order with us, you will enjoy a fast delivery of 2-5 working days. This is highly dependent on how busy it is and the time of year (spring/summer season). If you want to know the exact delivery date of the plate(s) in advance, it is best to contact us. We can then arrange a specific date with you. So you know exactly where you stand.
Bestel HDPE (folie)
Bent u overtuigd van de voordelen die HDPE (follie) biedt? Kies de lengte en de breedte naar wens en plaats een bestelling! Wilt u eerst een offer Tailor-made or request more information? Of course you can. For more information, please feel free to contact form with us.
We can be reached by telephone, e-mail and via the contact form. Call us at +31 (0) 622 340 847 or send an e-mail to info@kunststofforte.nl.
Onze deskundige medewerkers voorzien u graag van advies.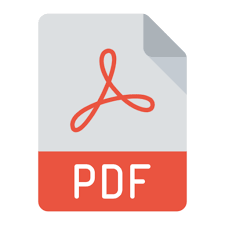 afmetingen-rootbarrier-hdpe-2-mm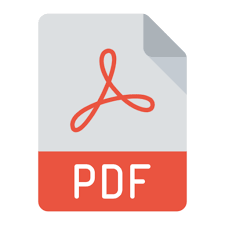 afmetingen-rootbarrier-hdpe-1-mm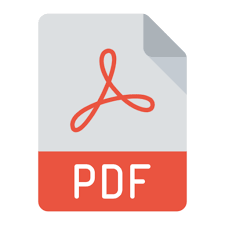 technische-gegevens-rootbarrier-hdpe-2-mm-zwart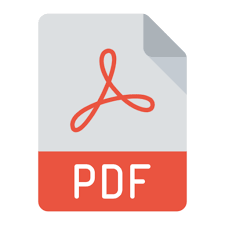 technische-gegevens-rootbarrier-hdpe-2-mm-groen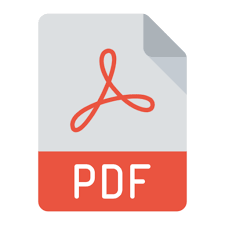 technische-gegevens-rootbarrier-hdpe-1-mm